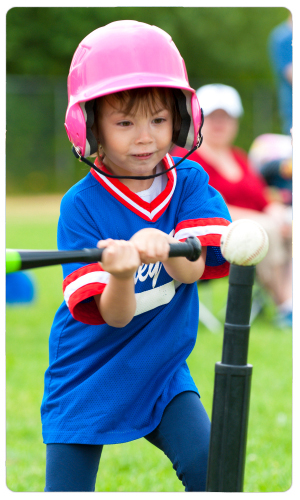 We invite you to join us as we Power Up for 30 next school year!  
Part of Georgia SHAPE, Gov. Nathan Deal's statewide initiative to combat childhood obesity, Power Up for 30 is a voluntary program that encourages every elementary school in Georgia to include an additional 30 minutes of physical activity each day. This physical activity is in addition to structured physical education classes -- not a replacement -- and can be led by any teacher. 
Research shows a strong positive relationship between physical fitness and academic achievement. Daily exercise challenges the brain so it can grow. Incorporating just 30 minutes (or more!) of physical activity into the daily school routine without altering the academic schedule can make children more alert and ready to learn.
Where can you find 30 minutes? Before, during or after school! Click here to view a snapshot guide with easy, low-cost fitness ideas to include in your students' daily routine without altering the academic schedule. Click here for a PowerPoint presentation that can help you spread the word to your district leaders and school wellness champions. 
To power up and join the movement, we invite your district to sign the Participation Pledge here. Then, like us on Facebook to stay up to date on all the excitement! There will be prizes and incentives along the way for participating in webinars, online chats, social media contests and so much more! 
All pledged districts and elementary schools will be provided with innovative ideas, an expanded resource guide, and a welcome survey this September. Visit this portal for all of your Power Up for 30 needs. Email [email protected] for more information.
Power Up for 30 WEBINAR Series             New!  Power Up for 30 Pledge Schools